Early cycle with vigorous plant and high production of homogeneous medium-large size fruit, with wide neck, smooth slightly furrowed light orange skin. Weight 2-3 kg sweet, firm, bright orange flesh, very suitable for processing.
Resembles a large pear, 20 to 30 cm long. Yellow-orange skin, orange flesh rich in carotene, it is very sweet and used to prepare pies and cakes. The flesh is orange, soft and sugary, with a nutty aftertaste.
Is roundish, with a dark green skin and orange flesh. The skin of the Delica is smooth. When cut, this squash produces a sweet and delicate smell. The cooked squash has a very sweet taste.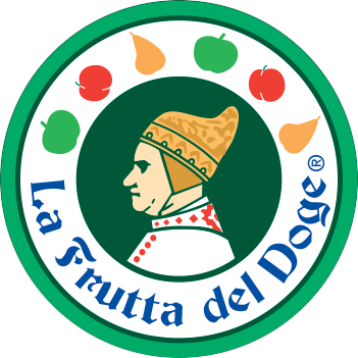 COOPERATIVA FRUTTA CASTELBALDO S.A.C.
35040 CASTELBALDO (PD) – Via Paiette, 7/D
Tel. 0425/546028
Fax 0425/57139
E-mail: amministrazione@cofruca.it
CF & P. IVA: IT 00211380282 – R.E.A. 92400
Follow us on
our social channels