According to historical sources, when the Doge of the Correr family stayed at Altaura, he always wanted apples from our area, renowned for their quality and taste, to be made available. It is on the basis of this belief that we created our logo, a mark of quality and tradition. With our small sales outlet, we try to enhance the produce of our land. We look forward to seeing you.
Adelina, Cristina e Gloria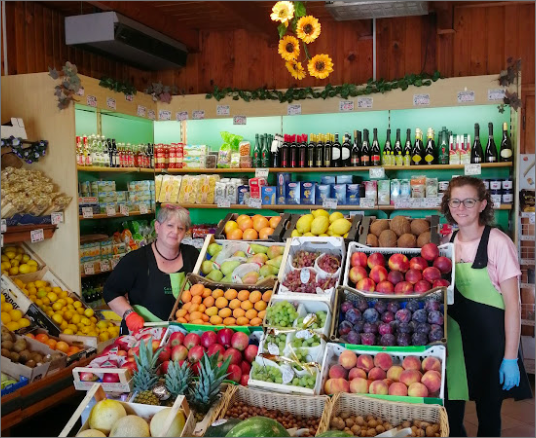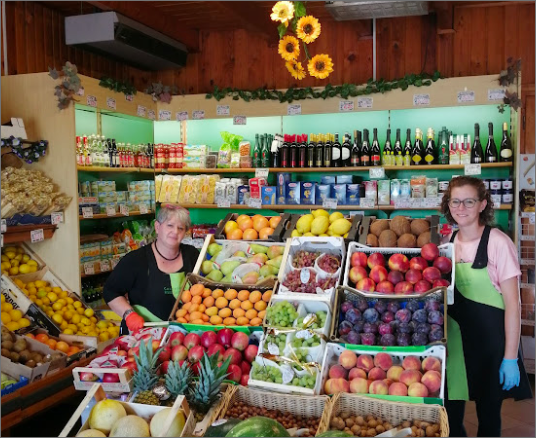 Our fruit is naturally good. From the producer it goes directly to the consumer thanks to a fast moving short supply chain. The fruit of the Doge represents an authentic boutique of taste, where traditional flavours and scents can be easily found.
Adelina, Cristina and Gloria would be honoured to select the best fruit and vegetables for your table!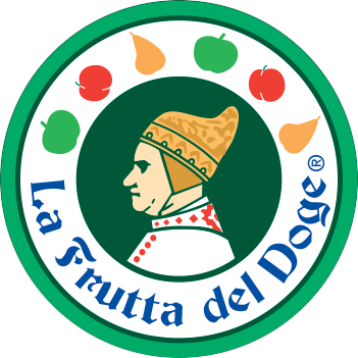 COOPERATIVA FRUTTA CASTELBALDO S.A.C.
35040 CASTELBALDO (PD) – Via Paiette, 7/D
Tel. 0425/546028
Fax 0425/57139
E-mail: amministrazione@cofruca.it
CF & P. IVA: IT 00211380282 – R.E.A. 92400
Follow us on
our social channels