In a constantly evolving market, Cooperativa Frutta Castelbaldo is synonymous with excellence, authenticity and passion for the land. We do our job with passion, because this is the only way we can guarantee the quality of the end product and be truly close to our farmers.
A unique link with the land
We are fortunate to work in an area that boasts unique characteristics, such as to favour the cultivation of the very finest produce. We want to enhance the area between the provinces of Padua, Rovigo, Vicenza, Verona, Ferrara and Mantua, because it is thanks to this fertile land that we are able to ensure the absolute quality of our produce.
Technology that looks to the future
Thanks to the special EU funds available to us, we are able to design state-of-the-art fruit orchards.
Fruit packaging is designed to meet the most diverse customer requirements. We use wooden, cardboard, rented plastic containers, nets, bags, baskets, both with our own brand and neutral.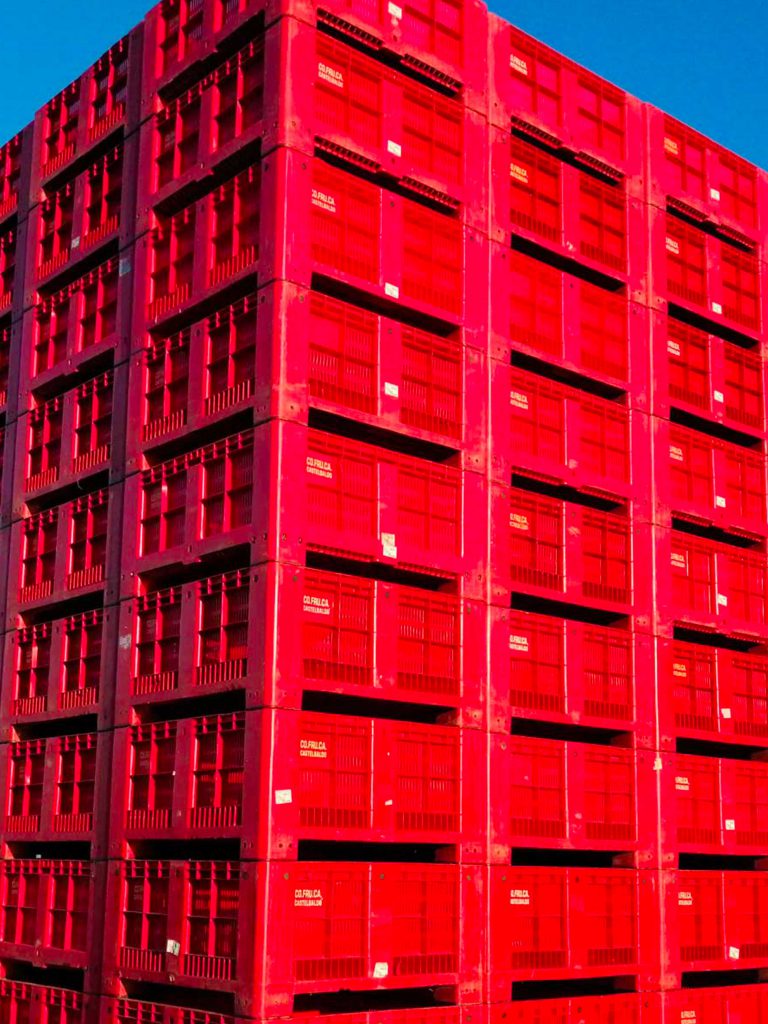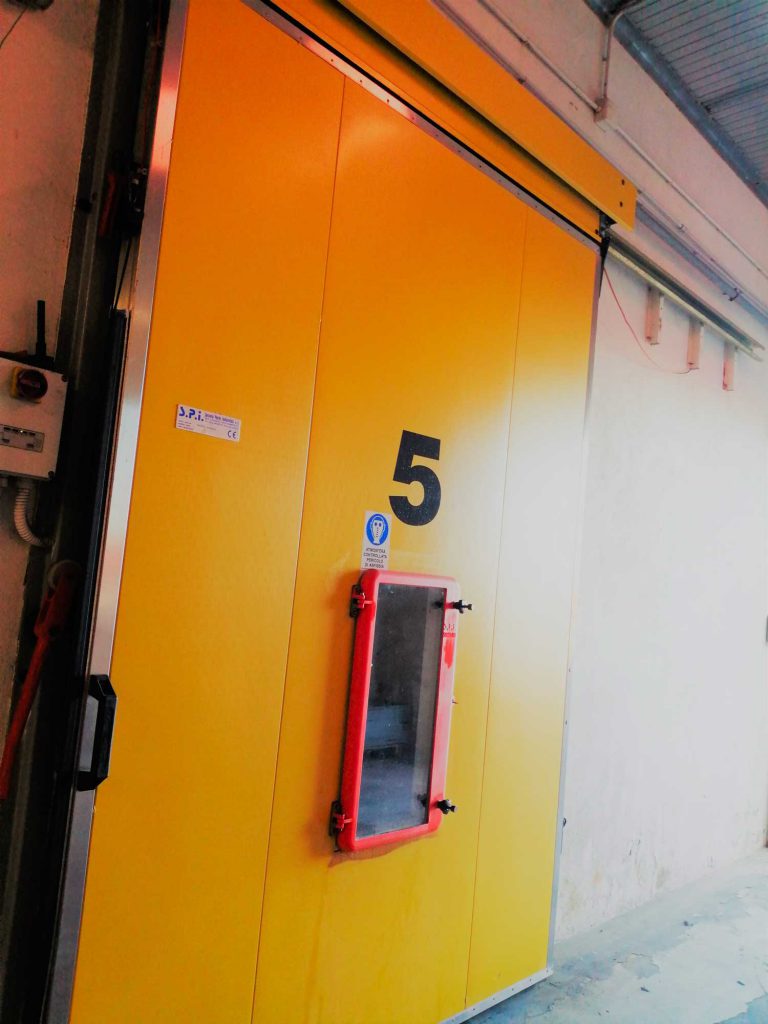 Respect for people and the environment in which they live is a top priority. This is why we support any activity aimed at a sustainable future, such as the construction of a large photovoltaic system on the roof of our facility to support our own electricity needs.
A reference point for members
Ongoing assistance, training and support. Our members know that together we can make a difference.
A trustworthy relationship with the consumer
We are close to our loyal customers, with whom we build a relationship of trust and mutual esteem.
We also provide refrigerated storage and bins rental service to third parties.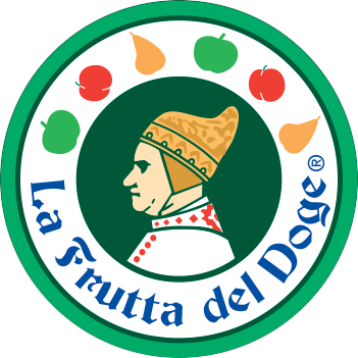 COOPERATIVA FRUTTA CASTELBALDO S.A.C.
35040 CASTELBALDO (PD) – Via Paiette, 7/D
Tel. 0425/546028
Fax 0425/57139
E-mail: amministrazione@cofruca.it
CF & P. IVA: IT 00211380282 – R.E.A. 92400
Follow us on
our social channels